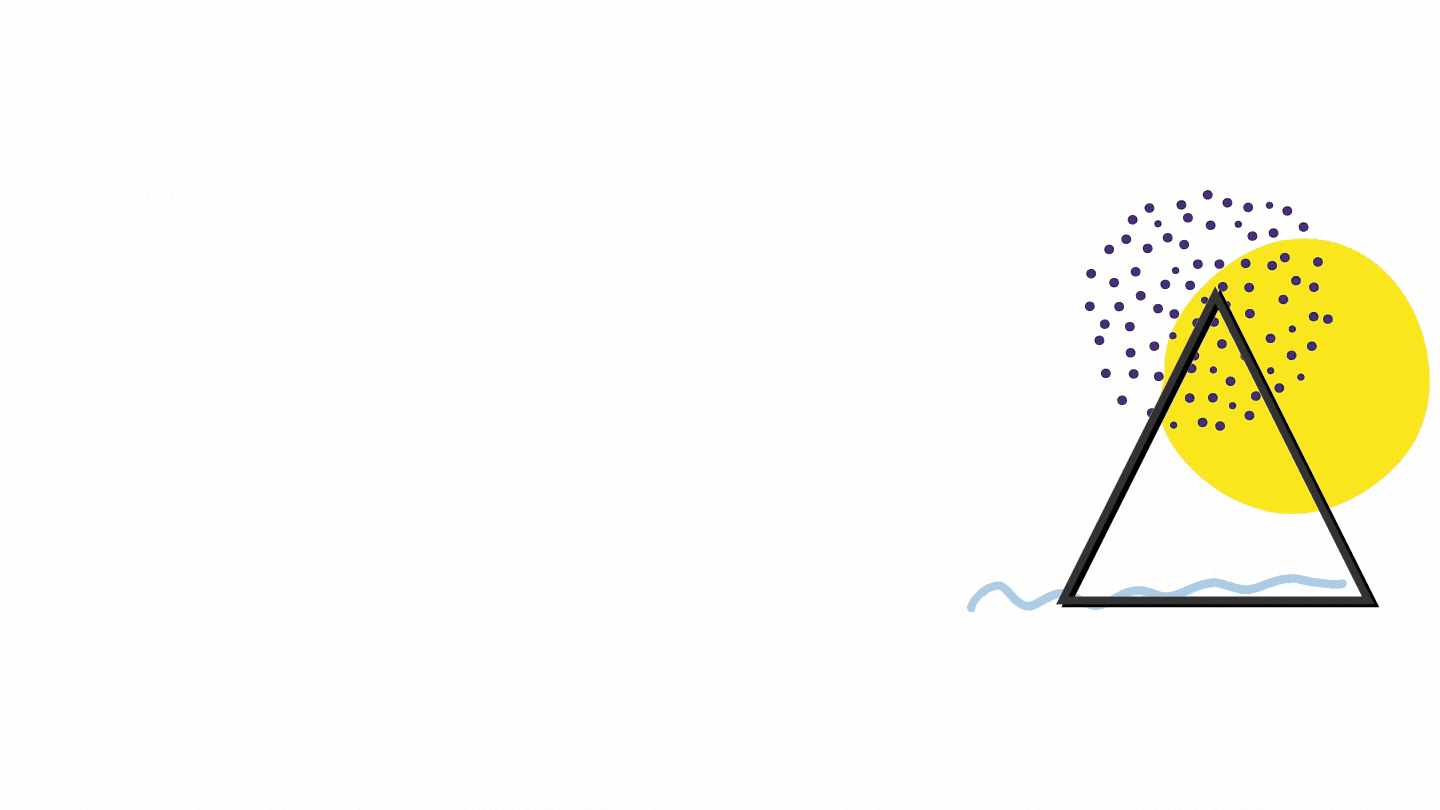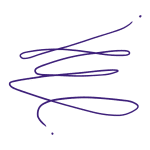 COPYWRITING
Need sassy and attention-grabbing copy for your website? Want to share an insightful article with your audience that will bring in leads? Well, hello there, stranger! I love to write and I'm bloody good at it so let's get this fling between us more official!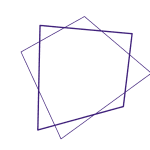 BRANDING
Is your brand recognizable? Inspiring? Charming? I'm here to help you find and feel the pulse of your brand heart. From creating your brand story, conveying the right messaging to delivering a customized website, we work together to get your awesome business the spotlight it deserves.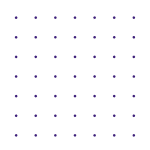 STRATEGY
Let's get clear about something: whatever business you're in, you need a strategy. Point. I have considerable experience working with different companies and clients, so I know a good strategy when I see it. Want to know what yours should be like?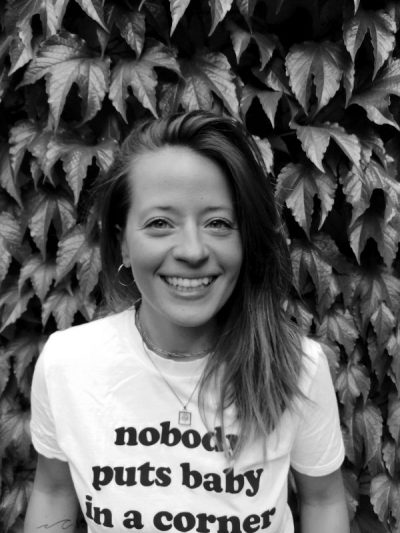 I'm a multipotentialite, enthusiastic, open-minded and creative Libra. Yes, I believe in astrology. And in good business. The name for my freelancing pursuit was inspired by the concepts of identity, individuality, and by no coincidence, my initials. I believe we all have a story to tell. Any unconventional idea floats my boat, but I'm particularly smitten by projects that revolve around technology, innovation, art and design.
Native Croatian, Italian at heart, Belgian by destiny, currently living in Portugal, you can say I'm lucky to have four places I can call home. One day I want to have a lot of animals, but for now, I'm a covert slave to two cats. I enjoy running in the morning and making vegan food in the evening. In between, you'll find me sipping coffee while I write poetry and create collages that are inspired by my vivid dreams.
NEVER FOR MONEY, ALWAYS FOR LOVE
work
Don't get me wrong, you still have to pay for my services because I have two cats to feed. The headline above refers to my motivation to do something I love - and at the same time, something that makes a difference in the world. I enjoy connecting with creative people and brainstorm about ideas that will activate their business processes and give a fresh perspective on their product or service.
My clients are the best damn inspiration. For every project, I always shoot right at the core and deliver work that reflects the brand's strengths. Everyone has a story to share, especially if you own a business or run an organization. I help people tell their story and polish their brand to shine bright like a diamond.
My portfolio presents a selection of work that includes copywriting, strategic work, brand identity design, websites, and social media. Click on the projects below to read more.