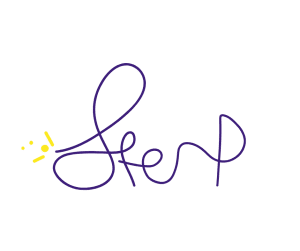 COPYWRITING
---
Need sassy and attention-grabbing copy for your website? Your social media posts are missing some oomph? Want to share an insightful article with your audience that will bring in leads? You are just in the right place!
I love to write. Honestly, it's one of the activities that absorbs me completely. Expect nothing less than great content, that is both SEO ready and created to connect specifically with your audience. Research and briefing are crucial in the first stage, but then it all comes down to writing that juicy copy that will attract customers. Along with writing, I also offer a full content strategy service, ensuring that your content has the quality, consistency, and customized distribution, with gratifying results.
STRATEGY
---
Everyone talks about it, and you should too.
Strategy is the foundation of your business. The more solid it is, the better your business will endure any weather. It defines the market where you compete, and how you compete. Quite crucial stuff for the success of your business, if you ask me. I can help you define the goals you need to pursue and, more importantly, the initiatives you're going to accomplish to achieve those goals.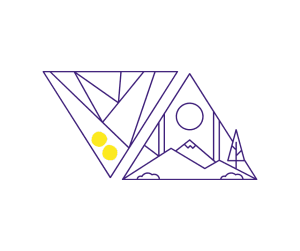 BRANDING

---
A wise man called Dan Wieden once said: "People do not buy goods or services. They buy relations, stories and magic".
The idea behind your business can tell a powerful story around which your brand should be built on it. Branding is not a short-term project, but once you get it right, it has long-term benefits. We begin by defining your mission, vision, concept, then name, logo and work through messaging, tone of voice and personality, to conclude with colour palettes, fonts, and typography.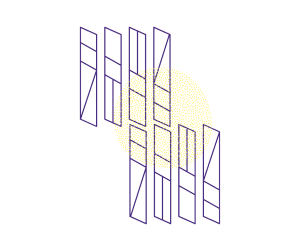 WEBSITE CREATION
---
Hey you, digital cowboy, get off that Squarespace!
Whether it's building an entirely new website or reimagining your current one, I can create the website for your business. Forget about the predictable. Wave goodbye boring layouts and grid rules that many DIY website builders will lure you in. Here, in my shop, it's all about making the rules and then breaking them. I like to think outside the box and if your business is looking for something unorthodox, let's create some magic together! Standing out is always better than blending in, wouldn't you agree?